Yes. In launching bitkcor, we are closing Tribe Rocket.
So what's the difference between bitkcor and Tribe Rocket, other than a kick-ass palindrome? What… you didn't notice bitkcor is a form of Tribe Rocket backward?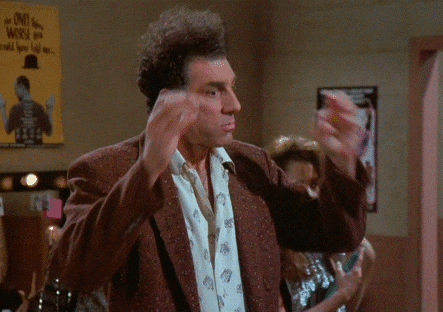 Where do we go from here?
Tribe Rocket was damn good at sourcing digital "parts" (plugins) from "manufacturers" (developers) to deliver services. We got so good at sourcing parts we started learning how to customize the parts. Next thing you know, we don't want to assemble 3rd party parts anymore. We want to manufacture the parts ourselves!
Who wants to be the digital IKEA husband anyway?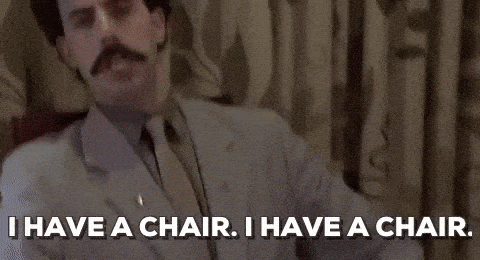 bitkcor does not deliver digital services. It manufactures digital products. bitkcor.com is a showcase of the kinds of digital products we can build for customers.
Have a look around.
If an idea strikes you, let's talk about what we can build for you.