BAYTOWN, Texas — Emergency crews are responding to a fire at the ExxonMobil Baytown Complex on Decker Drive in east Harris County.
Out of an abundance of caution, the facility has issued a shelter in place west of the plant and south of 330.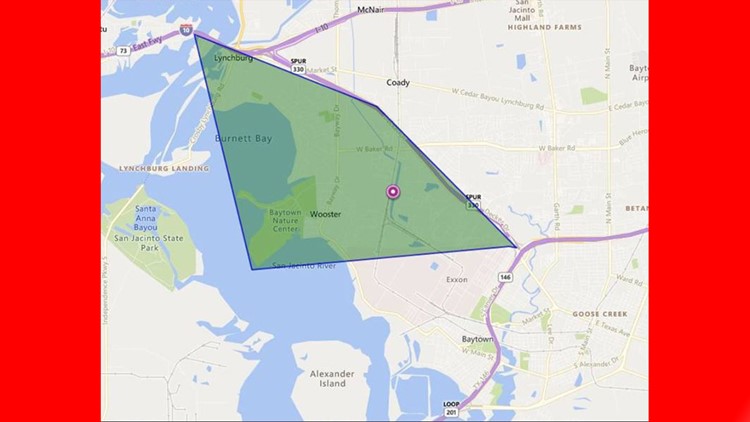 Shelter-in-place means to stay indoors, keep doors and windows closed and turn off the air conditioning, according to Harris County OHSEM.
According to the Exxon plant, the fire is in the unit that contains polypropylene material.
The Texas Commission on Environmental Quality said they are headed to the plant fire and will provide more information as it becomes available. Several emergency response teams said they are monitoring air quality around the complex and in the community.
There are no reported injuries at this time.
Joshua Howell, who lives near the plant, said he heard and felt the explosion from his home.
"Sirens going off like crazy, news helicopters overhead. Low constant hum audible from my home. Not sure what exploded but it shook the neighborhood," Howell tweeted. He said he can see the smoke from his front yard.
The plant released the following statement on Twitter:
"A fire has occurred at our Baytown Olefins Plant and our fire team is working to extinguish the fire. We are conducting personnel accounting. Our first priority remains the safety of people, including our employees, contractors and the community. As a precaution, our industrial hygiene staff is conducting air quality monitoring at the sire and at the fenceline, and we are cooperating with regulatory agencies. We regret any disruption or inconvenience this incident may have caused the community."
Several KHOU 11 viewers have sent in photos and videos of the plant fire.
Photos | Plant fire at ExxonMobil Baytown Complex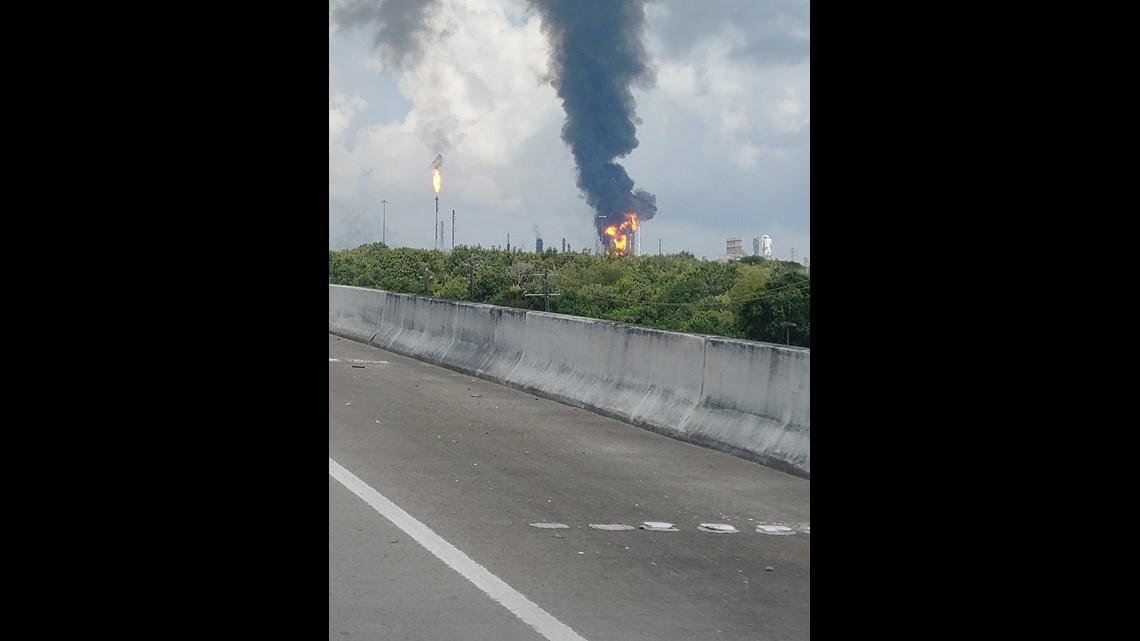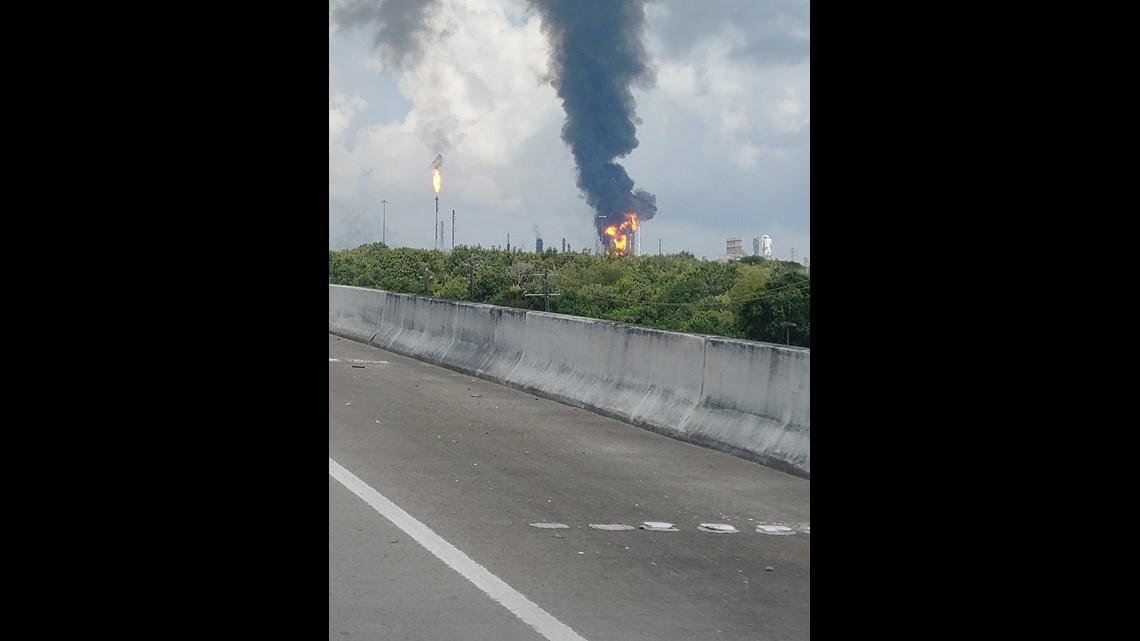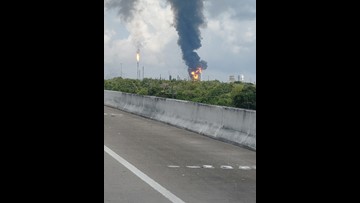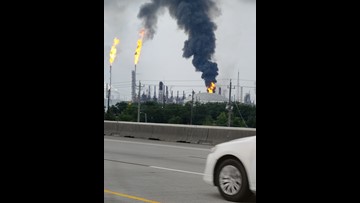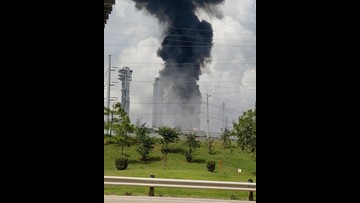 We have a crew at the scene gathering more details.
KHOU11 | 11:08 AM CDT July 31, 2019